Size Chart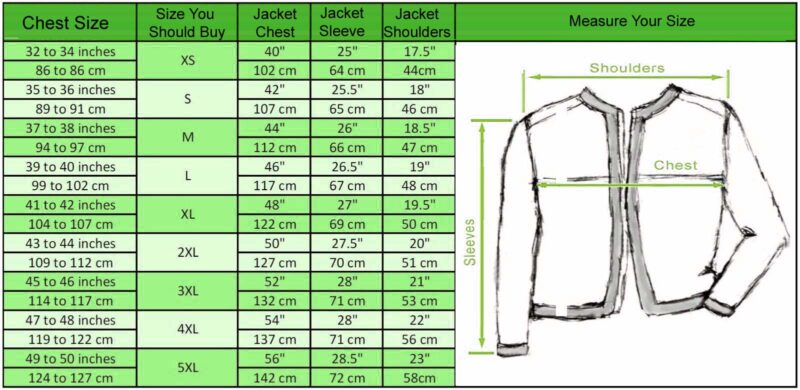 Harley Davidson Leather Jacket
Specifications:
Harley Biker Grade A Leather Jacket
Viscose Lining Stitched Inside
2 Outside Pockets and 2 Inside Pockets
Spread Collar
Black
Dry Clean Only
Description:
This Harley Davidson Jacket is made with high quality Grade A Leather with double stitching for durability. Satin + polyester lining. We take deep pride in Harley jacket, please read the return policy for further details.