Size Chart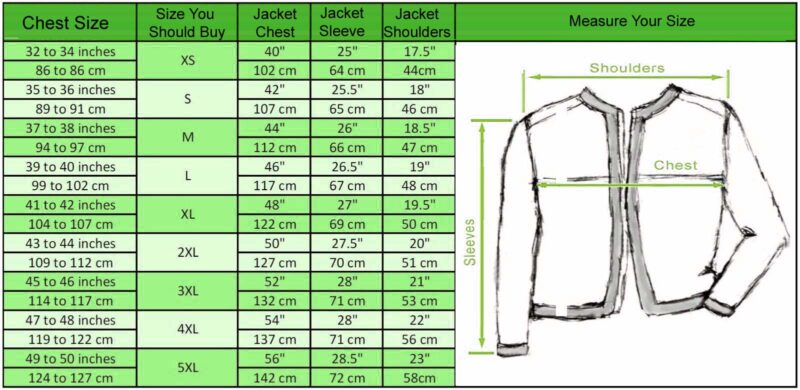 Tunnel Snakes Rule Fallout Leather Motorcycle Jacket
Specifications:
Available in Faux or 100% Genuine Leather
Inner Viscose Lining
Dry Clean Only
Original YKK Zipper
Jacket Will Be Shipped In Plastic Bag To Protect From Dust And Damage.
30 Day Returns & Exchange, 100% Money Back Guarantee
Description:
This tunnel snakes jacket is made with high quality Grade A Leather with double stitching for durability. Satin + polyester lining. We take deep pride in jacket if you are not satisfied you can return the within 30 days of receiving the jacket, please read the return policy for further details.
Return/Exchange Policy
You may return most new, unopened orders within 30 days of delivery for a full refund. We'll also pay the return shipping costs if the return is a result of our error (you received an incorrect or defective order, etc.). We authorize your refund within 3 to 5 working days of us receiving your order back. For more details about shipping and return policy please visit shipping/returns page.